Lidl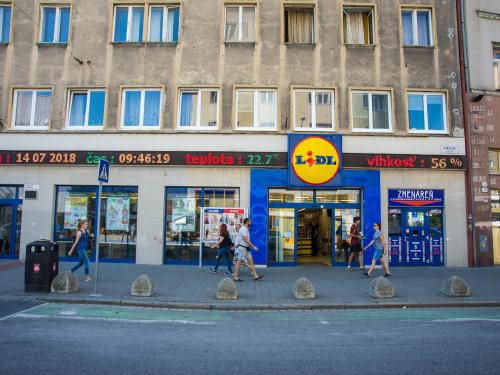 Lidl is very popular among slovaks because of its perfect price to performance ratio.
HERE
you have useful informations about Lidl like adress, website and opening hours.
Tesco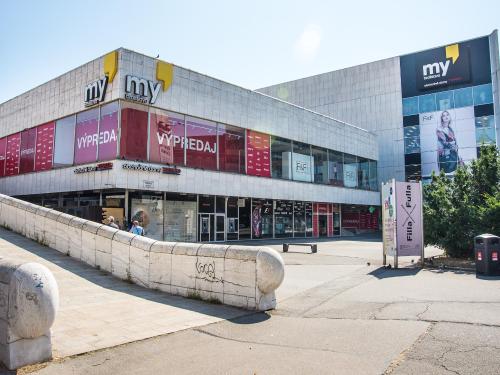 Tesco offers from foodstuff through clothes to mobile operators. Directions to Tesco near Best Location apartments with another useful informations like opening hours are
HERE
after reaching the building entrance continue downstairs there you will find Tesco with entrances by your left hand.
Billa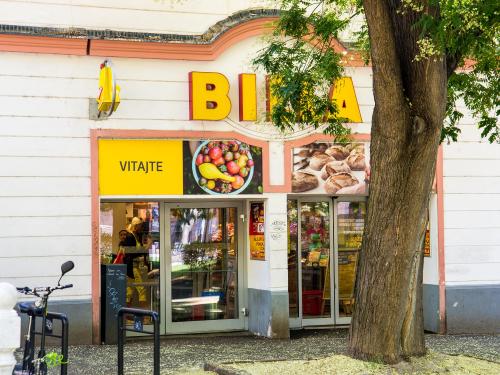 Billa means "BIL
liger
LA
den"
what stands for "cheap shop" but qaulity remains on a high level. Billa is aimed on selling foodstuff.
HERE
are opening hours and another useful informations for BILLA at "Namestie SNP".
dm Drogery Market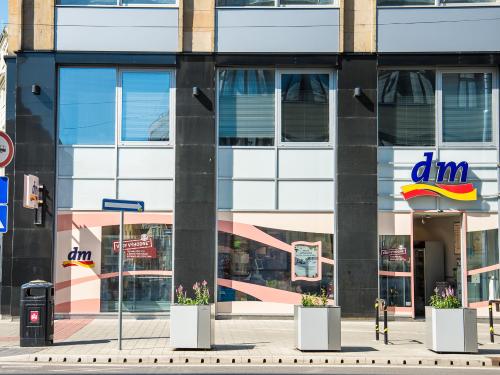 dm drogery market deals with the sale of drug goods. It is very popular among Slovaks.
HERE
you have website, opening hours and another useful information on google maps.
Restaurant THeMA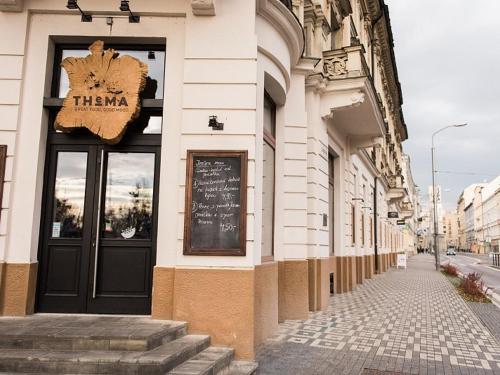 THeMA is a place where you enjoy pleasant atmosphere of old fashionated Bratislava houses with true central European cusine. After tasteful meal you can drink beer from small craft breweries.
HERE
you have important informations like opening hours and website.
THeMA restaurant food and drink offer.
FOOD card
,
DRINK card
and
WINE card
.
Restaurant Soho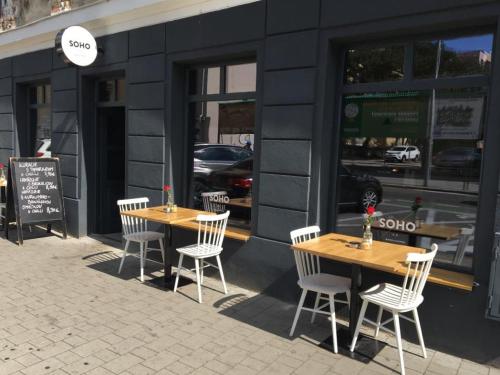 Soho is a restaurant of Asian cusine, it is very popular among healthy lifestyle people because of its soft, tasty, glutaman free and preservatives free meals. Useful informations like opening hours
HERE
.
Restaurant La Marine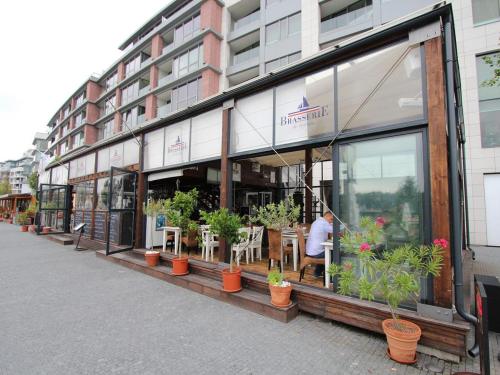 La Marine was established by few wine, food and cognac lovers. They were trying to found the best products all around the world and bring it to La Marine and from all that arise La Marine, restaurant with french cusine.
HERE
you can find informations like opening hours and another useful informations. La Marine Menu click
HERE
.
Main Post Office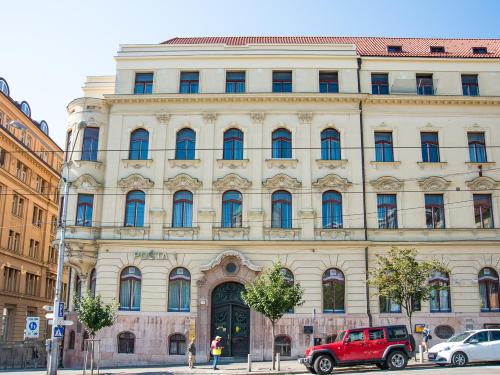 Postage stamps, letters, packages but either financial services of Western Union and others post services you will find under one roof near the Best Location apartments.
The Centre for Folk Art Production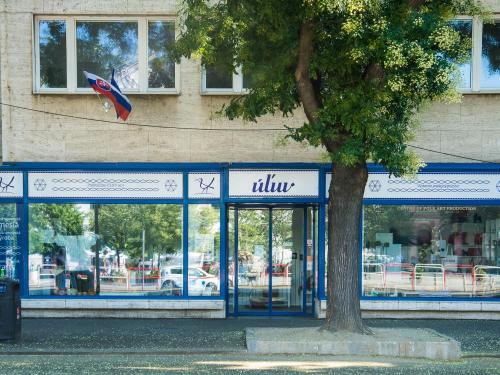 Shop of unique and original slovak souvenirs, which are hand made for centuries by traditional techniques. Pieces which you cannot find elsewhere in the world are just few steps from Best Location apartments.
Old Emporium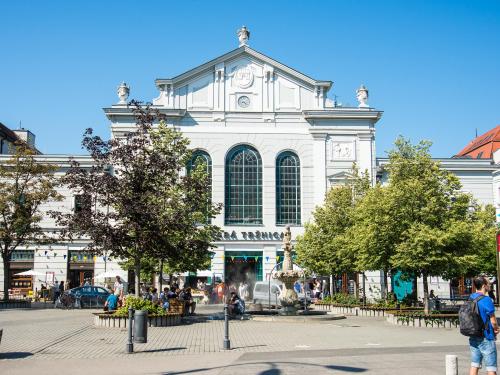 Unique building, at which are held saturday´s markets, festivals, concerts and other different cultural-social events. Use your stay at our apartments for visiting one of them.